Connect your employees and health plan members with
safety glasses.
immunizations.
diagnostic screenings.
healthy groceries.
COVID tests.
incentives.
anything!
BridgePay is the one and only B2B2C payment platform (Business to Business to Consumer) that drives highly customizable financial transactions, linking your employees and health plan members with products and services at the nation's leading retailers. 

BridgePay represents unprecedented growth opportunities for Business to Business to Consumer relationships by allowing businesses and brands to grow engagement through transactions.
End-to-end engagement... through transactions
Everything you need to design and manage custom transaction-based engagement programs..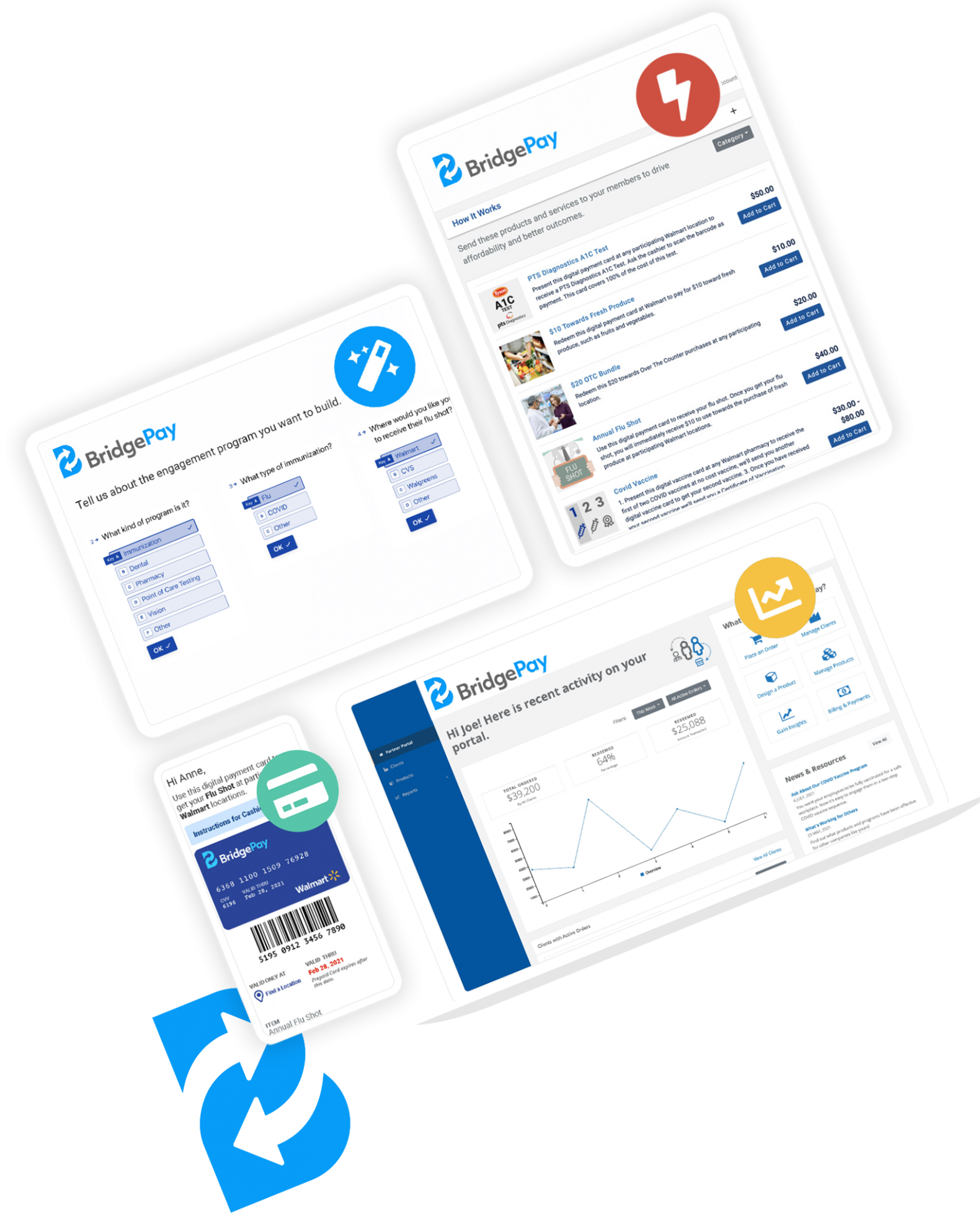 Thousands of companies use BridgePay to quickly launch effective engagement programs centered around transactions.
2500+
Small and large
companies using
BridgePay
Average engagement program compliance
rate
0
%
2-year client
retention rate
0
%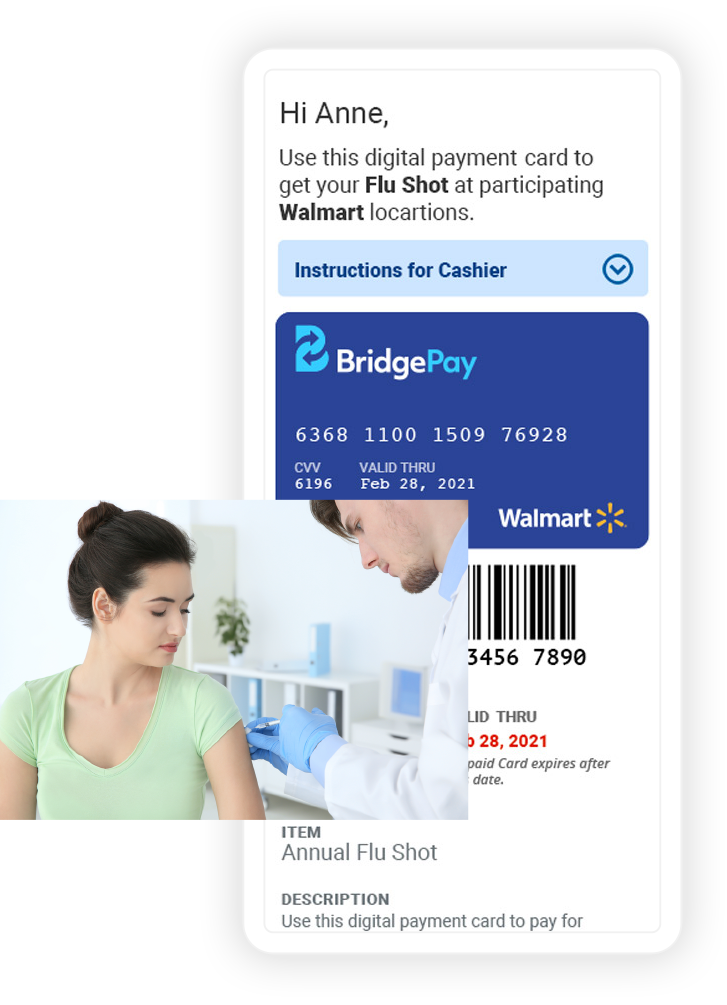 BridgePay transactions are configurable and scalable to meet your unique needs.
Engage members where they are: on their phones via text or email

Convenient: can be redeemed at national retailers close to home

Highly customizable

White labeled

Includes all the instructions needed by the employee/member

Redeemed specifically for the products and services you choose

Can be redeemed at participating retailers and health provider networks or customizable closed loop networks

Scanned at POS as touchless transactions

Better than traditional prepaid cards because sponsors pay only for the amount transacted*

Daily tracking
Transaction-based engagements with BridgePay: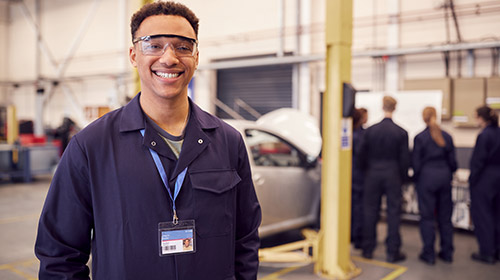 Simplify compliance programs
Solutions for:
Business
Health Plans
Government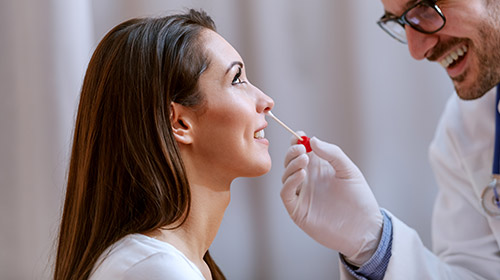 Streamline payments and optimize engagement in healthcare
Solutions for:
Health Plans
Employers
Specialty Benefits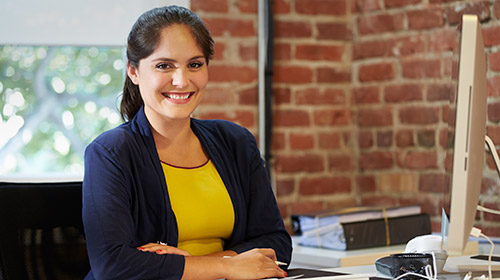 Replace outdated voucher and coupon programs
Solutions for:
Employers
Retailers
Brands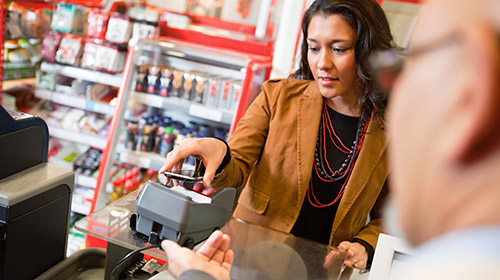 Unlock the power of your prepaid card
Solutions for:
Retailers
Specialty Services
Networks
We're proud to include these great companies as our partners:
Launch your next
engagement program
using transactions.
Tell us about your use cases and let us build a custom transaction-based engagement program for you.